ENGAGEMENT WITH


CUSTOMERS
QUALITY OF


TECHNICAL SERVICE
LOT OF STOCK OF


MACHINERY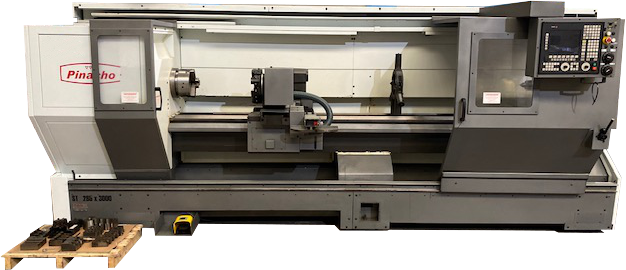 Ofrecemos un amplio stock en maquinaria de ocasión para la industria del metal, desde máquinas-herramientas para el arranque de viruta, como centros mecanizado, fresadoras o tornos, a máquinas para el corte y deformación de metales, tales como cizallas, plegadoras o cilindros curvadores.
También contamos con un amplio stock de maquinas nuevas, ya que trabajamos con diversas marcas para ofrecer la mejor calidad a nuestros clientes, destacando la marca Ajial para maquinaria de corte y deformación, Imet para sierras de cinta y tronzadoras, y Fortex para la maquinaria de arranque de viruta.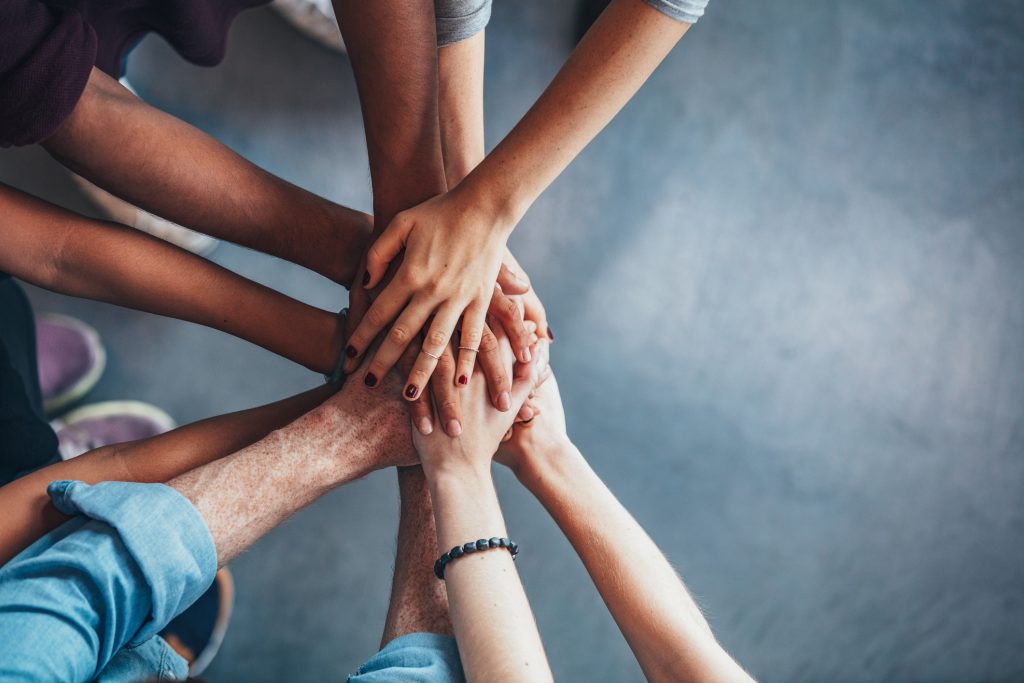 SOMOS UNA EMPRESA FAMILIAR CON MÁS DE 30 AÑOS DE EXPERIENCIA
Riquemaq serves metalworking companies from different sectors; industries specializing in cutting and deformation of metals or expert companies in the machining of metal. With over 25 years experience in the industrial market, used and new machinery.
Riquemaq always strives to offer the best solution to the customer; locating and managing any kind of machinery that the client needs with the aim of attaining their confidence.
En este blog encontrarás las novedades de nuestro stock en maquinaria de ocasión para la industria metalmecánica.
Desde Riquemaq Machines queremos presentar nuestros nuevos modelos de maquinaria nueva de la marca Ajial para
Leer más